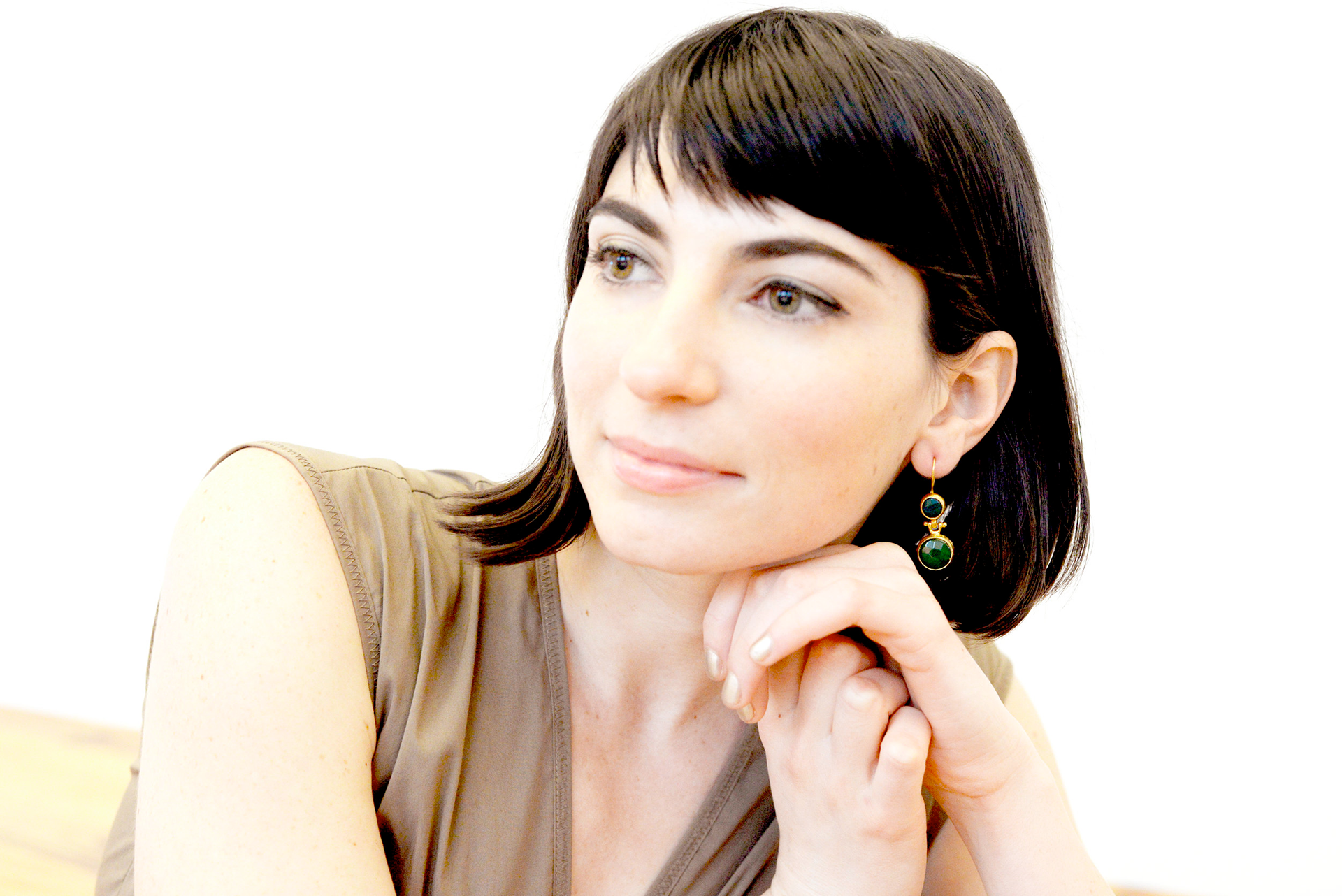 Jackie Farkas
I am a Graphic Designer working in Los Angeles. I have created designs for start-ups, new businesses, and non-profits in industries ranging from tech, health, fashion, beauty, entertainment,  e-commerce, and fine art. Projects range from print design, digital
graphic
design, web design, social media marketing campaigns, and content writing for social media.
I have a background in fine art and earned an advanced degree in the field. I graduated from U.C. Berkeley and went on to earn an M.F.A. at Mills College. In addition to design, I create, showcase, and sell my artwork. I enjoy creating photography, painting, illustration and making mixed-media works, which influences the design work I do. I also enjoy teaching art and have worked with youth, teaching painting, printmaking, crafts, and more to enrich the lives of children.
I am available to take on new projects and new opportunities related to design and would love to hear from you. To request a quote for a project or touch base about an opportunity, please email me here:

jackie@farkasdesigns.info 
Click the Thumbtack icons below to learn more about additional services I offer. 
You can also a request a quote through the service!